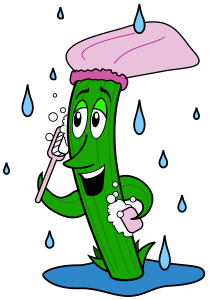 HAVE YOUR SPRINKLERS SERVICED BY CLASSIC LAWNS!
Get your sprinklers running at peak performance with Classic Lawns.  Stop wasting water, time and money!   Getting your sprinklers running  properly and efficiently can be a struggle and a hassle.  Leave the work to us.  Sign up for our Sprinkler Program today!
Classic Lawns offers the following services for your sprinkler system:
Start Up – We turn on your sprinklers, check for problems, & adjust your heads.
Backflow Testing – We test your backflow to meet your city's requirement and submit the proper pare work to your city.
Sprinkler Service & Repairs – We can diagnose and fix any problems. A leak, a broken head. zones not working, we can fix it.
Water Audit – We perform a complete check & measurement of your sprinklers to ensure you are watering properly & using our precious water resource wisely.  Click here to learn what can happen when you water TOO much.
Shut Down – We properly blow out your sprinklers with pressurized air to avoid any freeze damage.