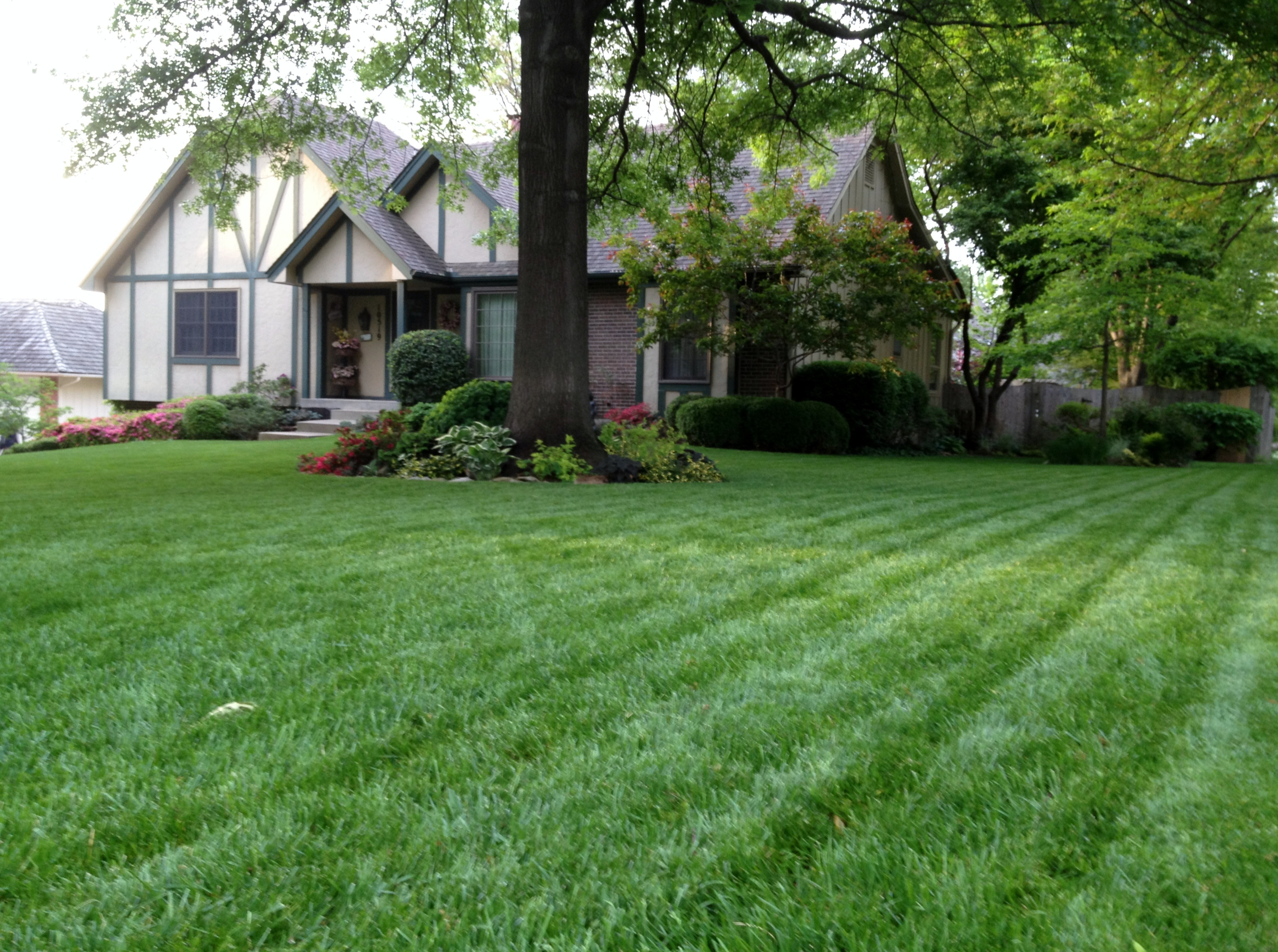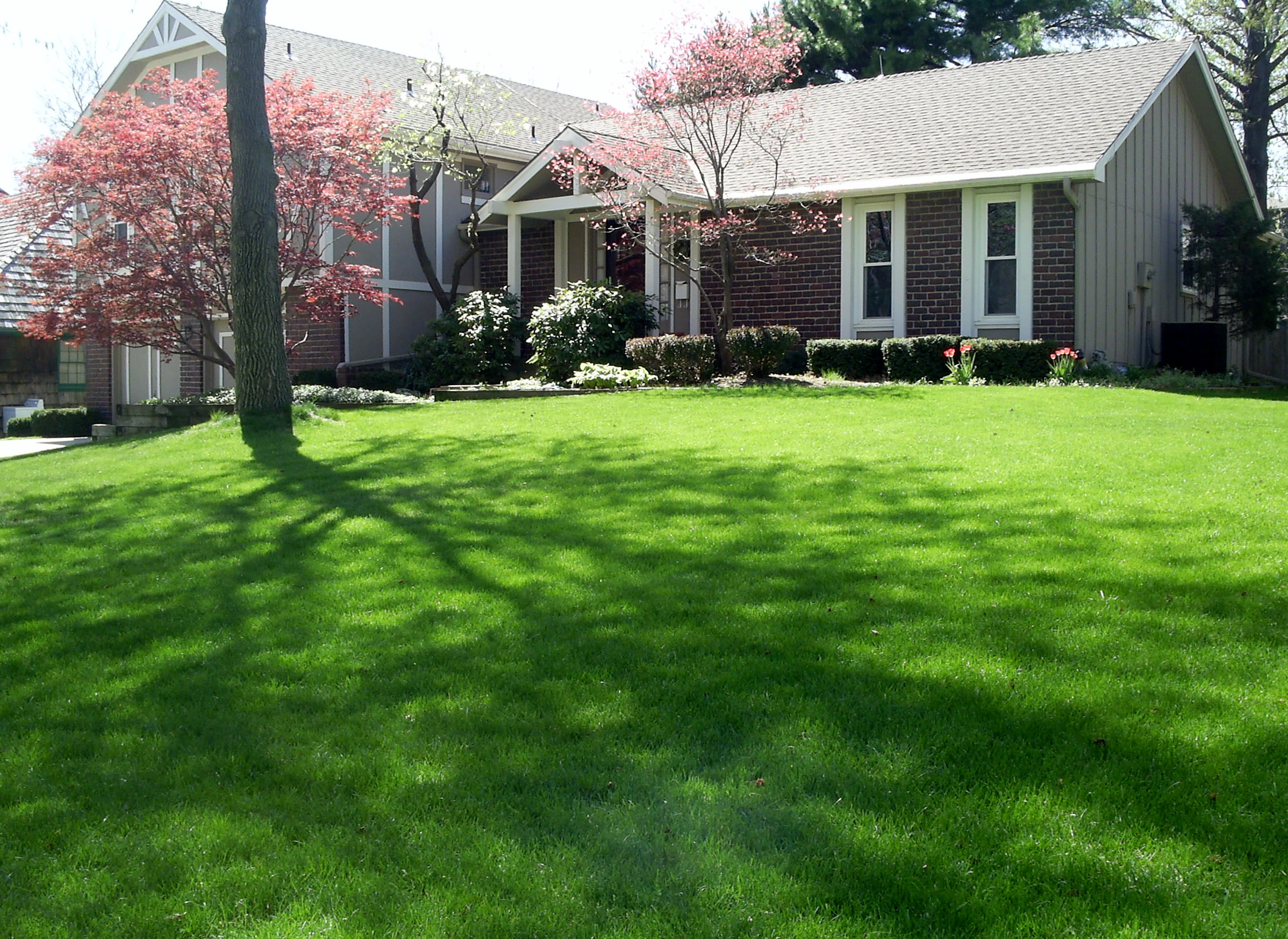 Grass Growing, Outdoor Loving, Hardworking Lawn Care Experts.
Cary's Corner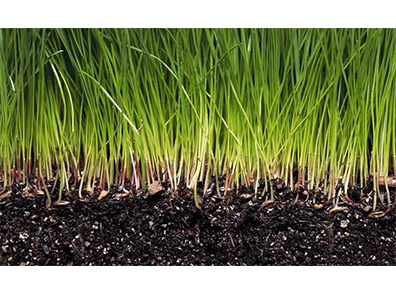 Cary's Corner – Fall Seeding.  Everybody's Doing it! Fall is the absolute best time to do any seeding in your lawn.  The warm days and cool nights along with the […]
Click Here to Read More on Cary's Corner

FREE! FREE! FREE!
Get a FREE Lawn Application! Want a FREE lawn application?
Who doesn't like FREE, right?
At ClassicLawns it is easy! Refer us to a friend.
When your friend signs up for our lawn program,
you get a lawn application for FREE!
If you are lucky …